Who we are.
We are a boutique, client-centered, landscape design firm in Memphis, TN, offering sustainable, site-specific landscape design with a focus on using native and zone-appropriate plant material and responsible water management.
We collaborate with our clients to create earth-friendly landscapes that are usable, easily maintained and, most of all, beautiful happy spaces. We bring artists' eyes and a deep appreciation for the joy and peace of the great outdoors to every project we undertake.
At eScape, we believe that every site is unique and, as such, requires a unique plan. We listen to you to find out what your needs are and work within your budget and your timetable to create immediate and long-term plans and solutions for your outdoor spaces.
Specialties:
Water-mitigation | Drainage Solutions
Drought-Tolerant & Shade-Tolerant Plants
Pest-Resistant Planting
No Chemicals or Harmful Pesticides
Expert Pruning
Native Zone 7 Plant Usage
Garden Consultation
Garden Staging for Sale Preparation
Leaf Removal | Garden Cleanup
Garden Maintenance
eScape in the news: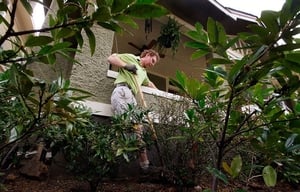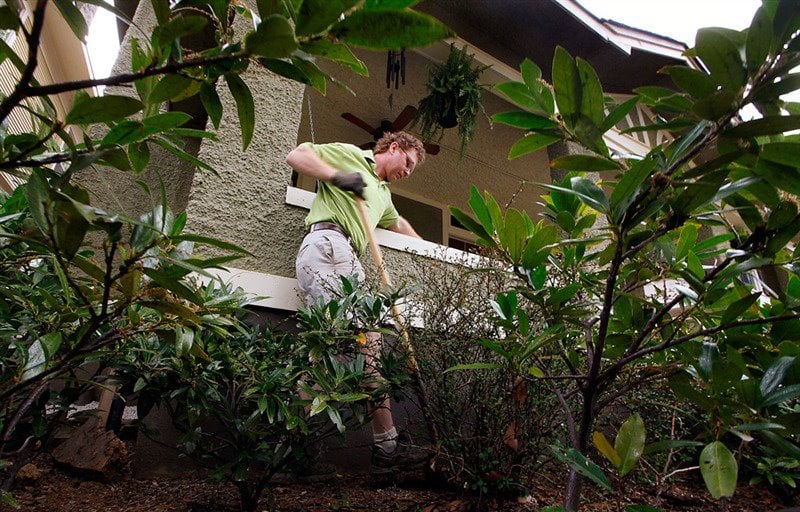 Low-Impact Landscaping, Memphis Daily News, April, 2012
The Best Memphis Businesses to Support in 2017, Thrillist, January, 2017
Cooper Young Garden Club - Profile of Kalki Winter, February 2017
More than mowing: Memphis landscaping business offers green-friendly services, High Ground News, May 2018